Welcome!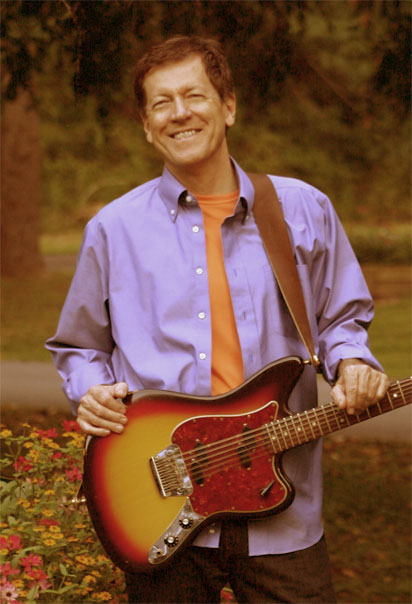 Since his first professional appearance in 1972, Jonathan Sprout has recorded ten albums, performed 6,588 concerts (including 5,560 children's concerts) and taught 818 songwriting workshops throughout the United States. His songs have appeared on several internationally released compilation albums.
Jonathan's four American Heroes albums have won 26 national awards and critical acclaim as groundbreaking CDs in the field of educational children's music.


American Heroes #4 is the recipient of these 12 awards:
* Santa's Choice Award
* Family Choice Award
* Dr. Toy One of the 10 Best Audio/Video/CD/DVDs
* Academics' Choice Smart Media Award
* KIDS FIRST! All-star Award
* Tillywig Brainchild Award
* Parents' Choice Silver Honor Award
* The National Parenting Center Seal of Approval
* Dove Foundation "Family Friendly" Seal
* Mom's Choice Honoring Excellence Gold Award Recipient
* Creative Child Magazine Preferred Choice Award
* Global Music Award Bronze Medal


Jonathan's American Heroes #3 CD won 11 national awards, including a GRAMMY® nomination. He was a contributing artist on Healthy Foods, a CD for children, which received a GRAMMY® nomination. All About Bullies...Big & Small, the GRAMMY® winning CD in the Children's Music category, includes a track performed by Jonathan.
Jonathan is writing companion children's chapter books for his four American Heroes CDs.