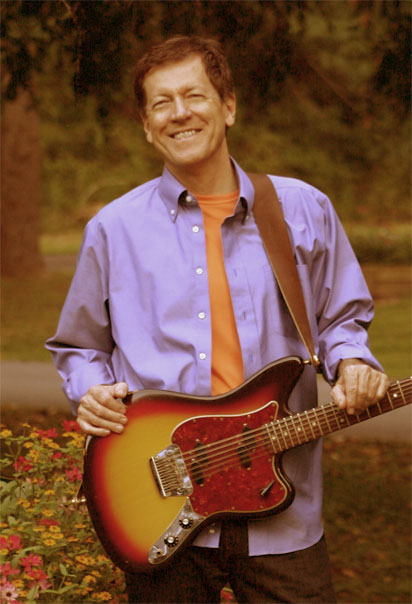 Since his first professional appearance in 1972, Jonathan Sprout has recorded 12 albums, performed 6,616 concerts (including 5,588 children's concerts) and taught 821 songwriting workshops throughout the United States. His songs have appeared on several internationally released compilation albums.
Jonathan's four American Heroes albums have won 26 national awards and critical acclaim as groundbreaking CDs in the field of educational children's music.


As Founder, primary songwriter, and half of the musical group Force For Good, Jonathan released the New Age album Passions in February 2020 on the Sprout Recordings label. This instrumental piano-based album debuted at #4 on the ZMR Top 100 Music Charts. It rose to #2 on the March 2020 ZMR Top 100 Music Charts. Working with Emmy winning film maker, Rodney Whittenberg at Melodyvision, Jonathan has created each song on the album into a song-film with a positive message about current events. Topics include climate change, racial and gender equality, renewable energy, refugees, gun safety, and the great outdoors. Force For Good encourages personal and global well-being, happiness, and respect for the environment. We are optimists who promote peace, safety, equality, and compassion for all.